Discover America's Premier Christian Illusionist Team
Watch the video below to see how David & Kylie can help you WOW your audience!
Christian magicians and illusionists David and Kylie Knight partner with the local church by helping them to draw a crowd that might not go to their worship service but would love to watch an illusion show.
Then, with the understanding and sensitivity that churches have different theological beliefs, they  conclude their performance with a brief but powerful, non-denominational message, that speaks to our value and uniqueness as beings created in the image of God.
This allows the opportunity for the local pastor to contextualize the message of Jesus as only they can as members of your community.
David and Kylie also provide resources that help the entire church body own their role as ministers of the Gospel everywhere they go. Thus helping to fulfill and expand the Great Commission –
"Therefore go and make disciples of all nations, baptizing them in the name of the Father and of the Son and of the Holy Spirit, and teaching them to obey everything I have commanded you." (Matthew 28:19-20[a])
Faith-Based Programs
This is David & Kylie's passion. If you are looking for a way to impact your community or group with a powerful message about God's love, check out the Knights' assorted Faith-Based Programs.
Corporate Events & Theatrical Venues
David & Kylie's clean performance and approachable style make them an ideal choice for your next corporate event or theatrical season.
Cruise Ships
With a background of performing in prestigious venues all around the world, David & Kylie's show is a great addition to your onboard entertainment.
"As a meeting planner, I was impressed. They did exactly what we asked and contributed to a successful weekend. I recommend them without reservations."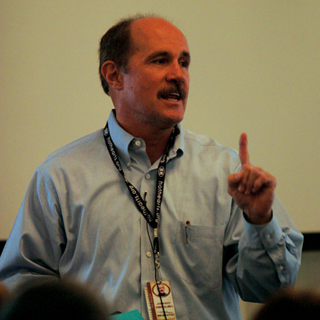 "Amazing! David has a gift of pulling in the audience so that the crowd becomes one and feels like they are right there on the stage with him! An evening with them will be a huge benefit to the needs of your group!"
"David and Kylie brought awesome energy along with a fantastic message of worth and meaning while giving our students and faculty a jaw-dropping display of illusions that I would expect only to see on the most prestigious stages! Get them....today!"