As Christian magicians and illusionists, David & Kylie travel the world with their energetic illusion show that draws people in with wonder and joy. David & Kylie share the love of Jesus by communicating how every person is created in the image of God (Gen. 1:26-27).
MORE INFO
David & Kylie Knight have astounded audiences across the United States and around the world. Let them help you reach your crowd in a brand new way!
MORE INFO
David & Kylie's newest offering is designed to help you and your church members reach your community with the Gospel message in a fresh and exciting way that gets everyone involved.
MORE INFO
David & Kylie Knight have been astounding audiences with their unique and engaging style of illusion for over a decade. Drawing upon classic techniques combined with a modern flair, as well as their infectious charm and sparkling personalities, this husband and wife team have become the entertainers of choice for those who want to give their audiences an experience they won't soon forget.
David & Kylie Knight easily connect with groups of people and get the audience involved so they are part of the magic making your event even more memorable. Their goal is to inspire people to share their faith in their own communities and help them to understand that evangelism is simply telling the story of what God has done in their lives.
Their comedy will have your audience laughing, and the magic will have them in amazement and awe. This dynamic duo bring absolute professionalism and charm to make your event the highlight of the year.
||As a meeting planner, I was impressed. They did exactly what we asked and contributed to a successful weekend. I recommend them without reservations.||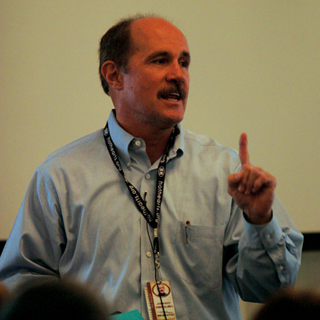 ||Amazing! David has a gift of pulling in the audience so that the crowd becomes one and feels like they are right there on the stage with him! An evening with them will be a huge benefit to the needs of your group!||
||David and Kylie brought awesome energy along with a fantastic message of worth and meaning while giving our students and faculty a jaw-dropping display of illusions that I would expect only to see on the most prestigious stages! Get them....today!||